From One Big Idea to $1B in the Bank: BankMobile & T-Mobile Money
BankMobile's mission is to build digital banks and banking products that people love to use.
As a digital banking startup, BankMobile had a big idea with an even bigger spotlight: create a Banking as a Service (BaaS) platform and partner with well-known brands to bring in more customers at lower costs than traditional banks. The first partner onboard was telecom giant T-Mobile. The team set a goal to build the BaaS platform, launch the T-Mobile Money product, and help position BankMobile to go public – all in 18 months.
Pre-launch, Sprightbulb analyzed the competitive landscape and led integration efforts with the bank and T-mobile to create a unique customer experience focused on perks and speed of sign-ups. Post-launch, the team updated the platform to provide the same experience to Sprint customers merging to T-Mobile and adjusted the product to deliver the features customers valued most.
Once live, T-Mobile Money brought in over 300K new accounts and over $1B in deposits. The BaaS product and platform drove the acquisition of BankMobile, now BMTX, with a public valuation of $140M. New partners – including Google – are lining up to build digital bank products on the platform.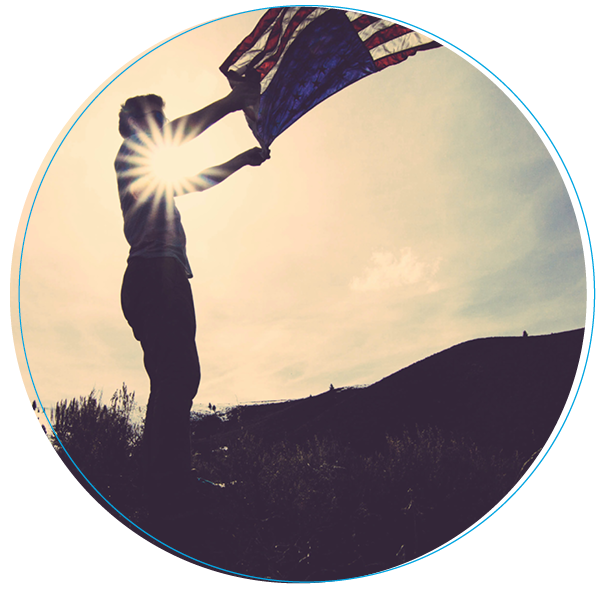 The Center for Enterprise Human Resource Information Services, or CEHRIS, provides modern HR technology and tools to support those who care for our nation's 19 million veterans.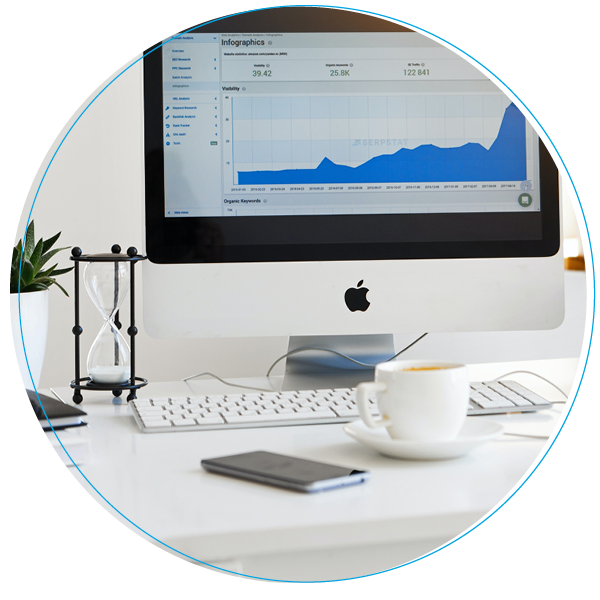 Mothership Strategies is a DC-based digital fund-raising agency working for the biggest brands and candidates in progressive politics.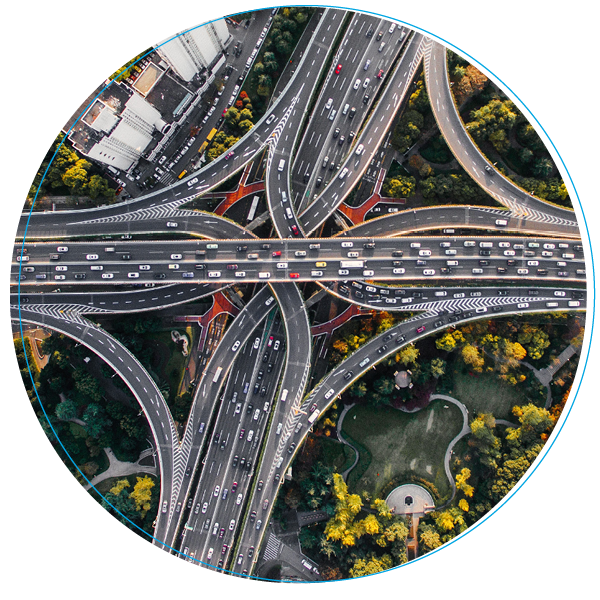 The Intelligent Transportation Systems Joint Program Office (ITS JPO) within the Department of Transportation (DOT) funds research that's changing the way our society moves.