Creating Insights into How We Move: Intelligent Transportation Systems Joint Program Office (ITS JPO)
The Intelligent Transportation Systems Joint Program Office (ITS JPO) within the Department of Transportation (DOT) funds research that's changing the way our society moves.
The ITS JPO vision is to accelerate the use of autonomous vehicles and other intelligent transportation to transform the way people get around. The agency funds studies in six research areas, covering 35 programs and over 175 active projects annually. To meet the demands of regulations while keeping pace with intelligent transportation tech, the agency needed fast, ROI-focused management to keep funds moving in the right direction.
The Sprightbulb team helps the JPO pair business agility practices with a PMI-based management approach to identify innovative ideas and implement them faster. Tools like frequent feedback loops with staff and customers support a new culture of relentless learning and improvement that matches the passion of researchers in the field.
Automation tools and services free-up staff to focus on strategic programs. Financial process improvements provide a clearer picture of ROI to leadership. Power BI dashboards enable data-driven decision making at the project and program level and moves the mission forward.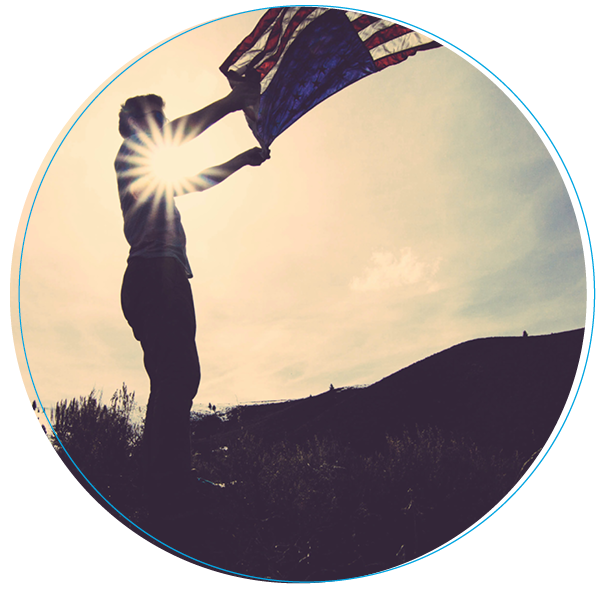 The Center for Enterprise Human Resource Information Services, or CEHRIS, provides modern HR technology and tools to support those who care for our nation's 19 million veterans.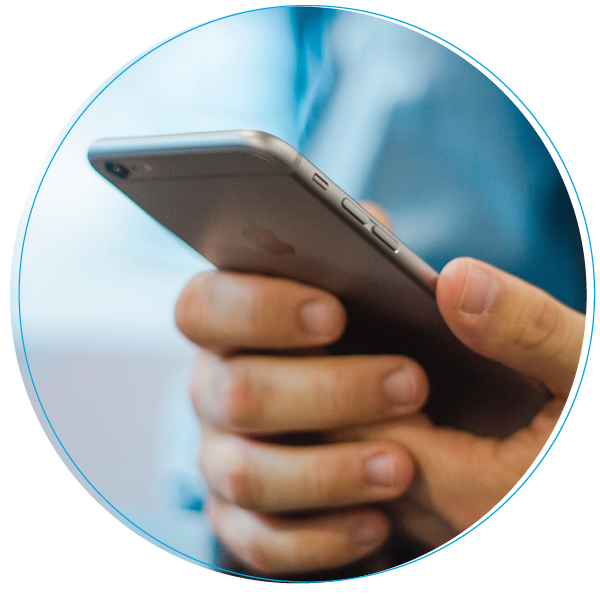 BankMobile's mission is to build digital banks and banking products that people love to use.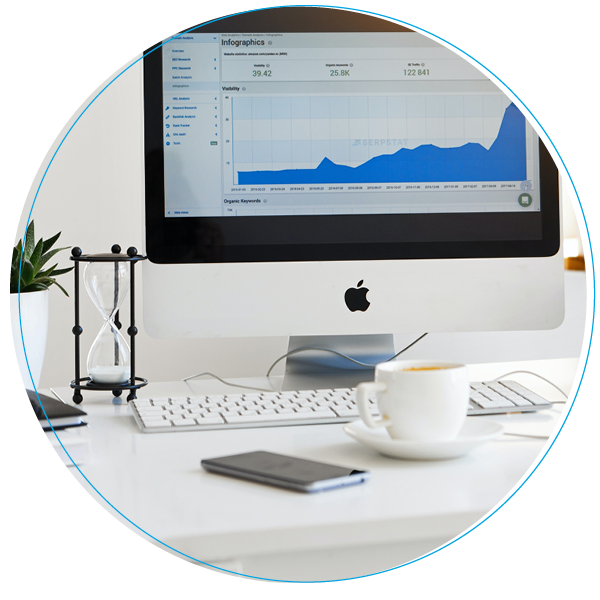 Mothership Strategies is a DC-based digital fund-raising agency working for the biggest brands and candidates in progressive politics.