Sprightbulb works with some of the brightest minds in business and government. We help our customers face the challenges and opportunities of a changing world, and they trust us to light the way. How can we help you create your next lightbulb moment?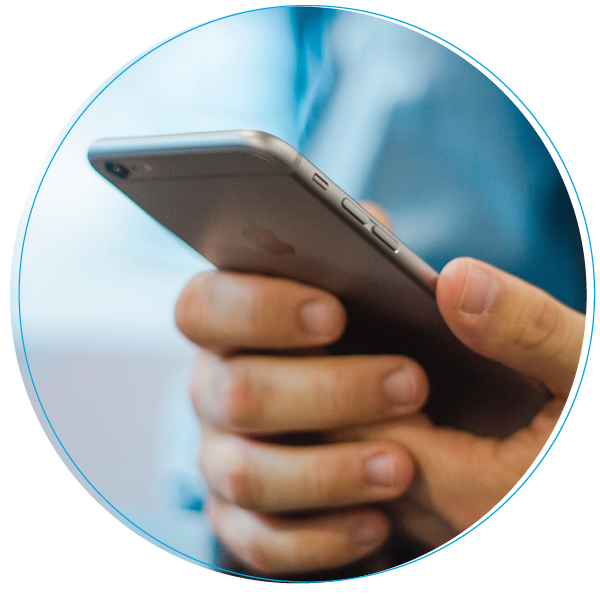 As a digital banking startup, BankMobile had a big idea with an even bigger spotlight: create a Banking as a Service (BaaS) platform and partner with well-known brands to bring in more customers at lower costs than traditional banks.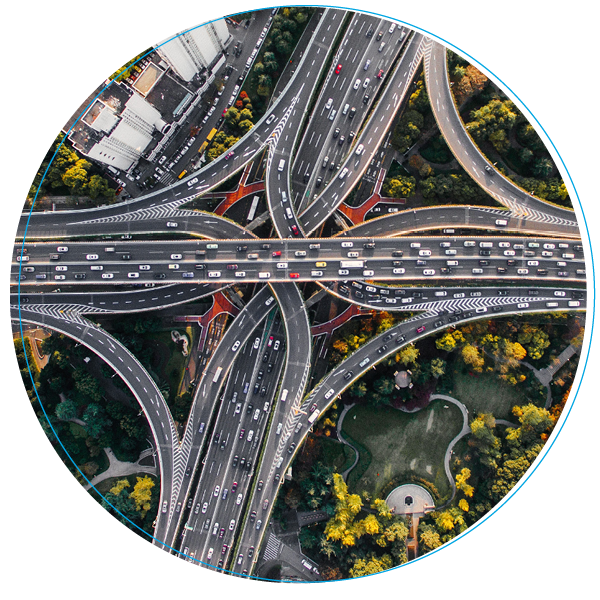 The Intelligent Transportation Systems Joint Program Office (ITS JPO) within the Department of Transportation (DOT) funds research that's changing the way our society moves.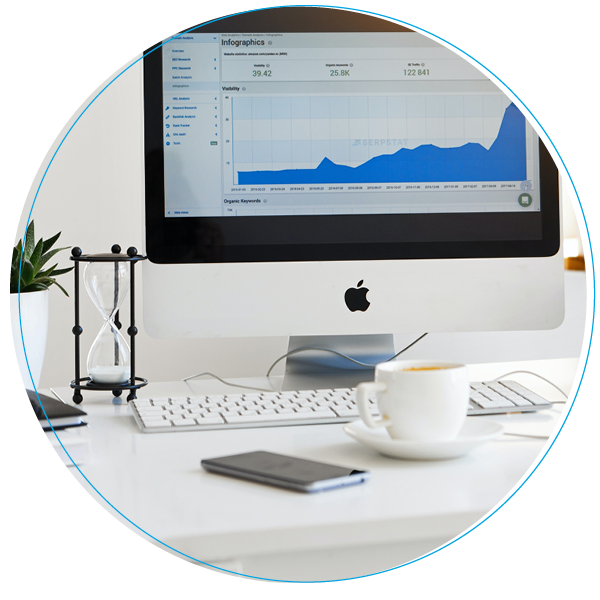 Mothership built their success upon a homegrown data and reporting tool to design, optimize, and execute email and fund-raising campaigns. It worked great – until the aging tech stack started failing frequently and the team started drowning in help tickets, user complaints, and internal frustration.