We align people and technology to get results. Our team delivers products and solutions using the Agile-first techniques we've used and refined managing technology programs for commercial organizations and government agencies. We specialize in getting business and IT speaking the same language, focusing on the same goals, and heading in the right direction.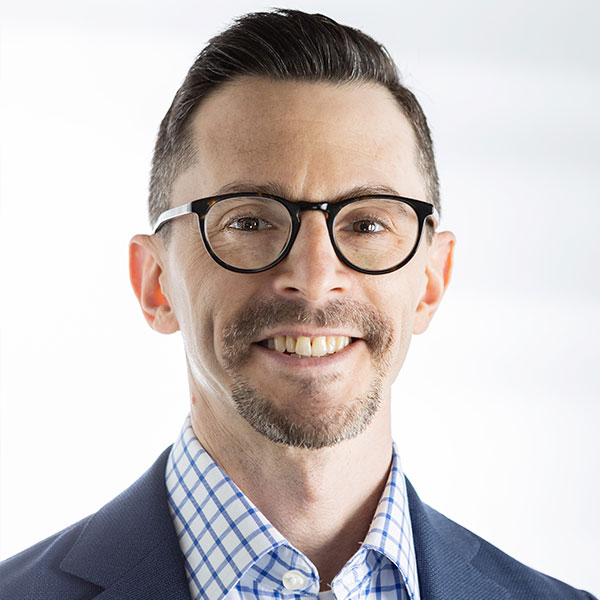 Jonathan, or JB, brings more than 20 years of experience helping organizations set and achieve business goals. He began his career implementing enterprise software products in the telecommunications and real estate markets. Since then, he has supported diverse clients such as the Department of Defense, Marriott International, and Mothership Strategies as a consultant, coach and program manager.
Jonathan holds a B.A. in Sociology and Political Science from the University of Vermont, and an M.A. from the Communications, Culture and Technology (CCT) program at Georgetown University where he guest lectures. Outside of Sprightbulb, Jonathan plays drums in an Arlington-based rock band and is an amateur photographer, home cook and coffee roaster.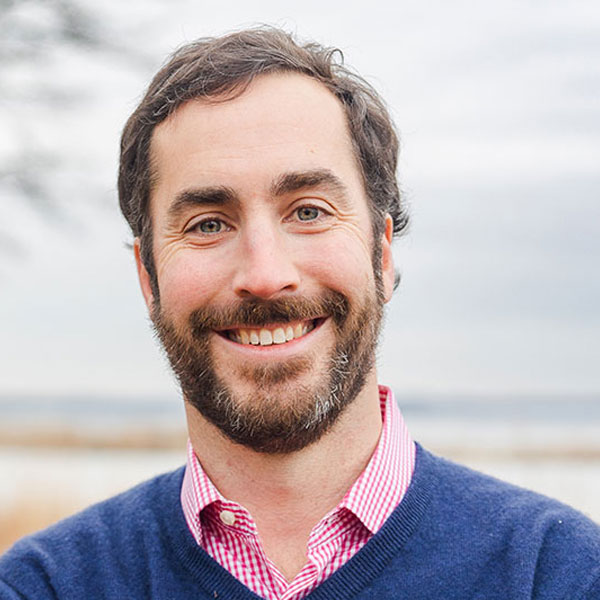 Lark is known for his innovative approaches to improving client processes through analysis of their management practices, organizational change, and digital solutions. After spending the first part of his career working as an Industrial Engineer at UPS, Lark turned his attention to commercial and federal clients such as BM Technologies, InfernoRed Technologies, ATF, TSA, HHS, and Census. Lark prides himself on his ability to improve throughput, align teams, and steer organizations away from "icebergs" and toward successful outcomes.
Lark holds a B.S. in Marketing and Logistics, Transportation and Supply Chain Management from the University of Maryland, and an M.B.A. from Cornell University. Lark is an avid boater and can often be seen navigating the Chesapeake Bay and its tributaries with family and friends.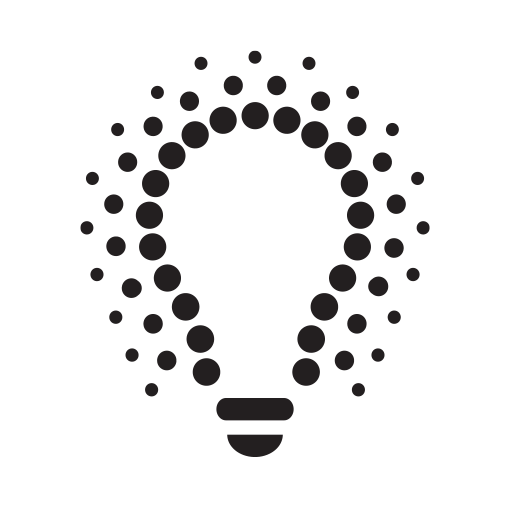 The name Sprightbulb represents three core elements of agility that we bring to every engagement:
We align these elements to create lightbulb moments that change your team and your business forever.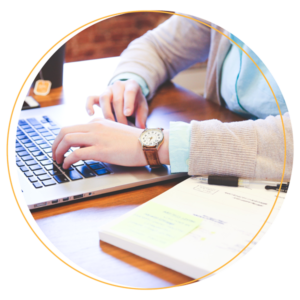 We embrace continuous improvement.
Continuous improvement and thought leadership are fundamental to the work we do at Sprightbulb. We encourage introspection, exploration and learning—practices that make us better today than we were yesterday, and even better tomorrow.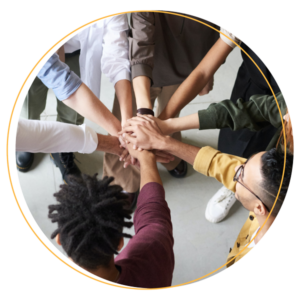 At Sprightbulb, inclusion is based on a foundation of trust, openness, transparency and respect for each other. Our team members harness their backgrounds and uniqueness, they suggest ideas, and they share their personal narrative with us and our clients.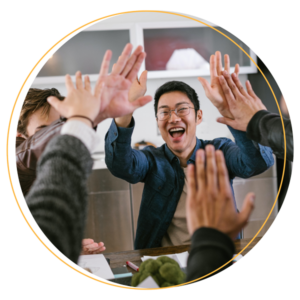 Getting to know our colleagues makes the day-to-day work more enjoyable. We encourage our team to define their work-life balance, to attend or not attend social events as they see fit, and embrace whatever it is that makes them unique.