A New Team Finds Their Way: The Department of Veterans Affairs Center for Enterprise HR Information Services (CEHRIS)
The Center for Enterprise Human Resource Information Services, or CEHRIS, provides modern HR technology and tools to support those who care for our nation's 19 million veterans.
CEHRIS is a new office with a powerful mission and a difficult organizational challenge. The team is responsible for modernizing HR technology, tools, and data for the VA's 300,000+ employees. Yet without direct budget authority, they faced shifting priorities and budget questions with staff and service providers caught in the middle. Agility, efficiency, and leadership development were the goals – with little definition around when or how it could be done.
Sprightbulb teamed with the CEHRIS team to provide a full spectrum of Agile services – including training, leadership development, facilitation, and coaching – to help the new center align around the most pressing needs, and then move forward. The coaches created and aligned program backlogs and processes, facilitated team offsites, and helped CEHRIS create a leadership development program for new staff.
Agile and Scrum are business-as-usual at CEHRIS. Contractor team alignment is at an all-time high and program managers are focused on the outcomes of their projects, not the internal challenges of a newly formed team.
Facilitation and Team Offsite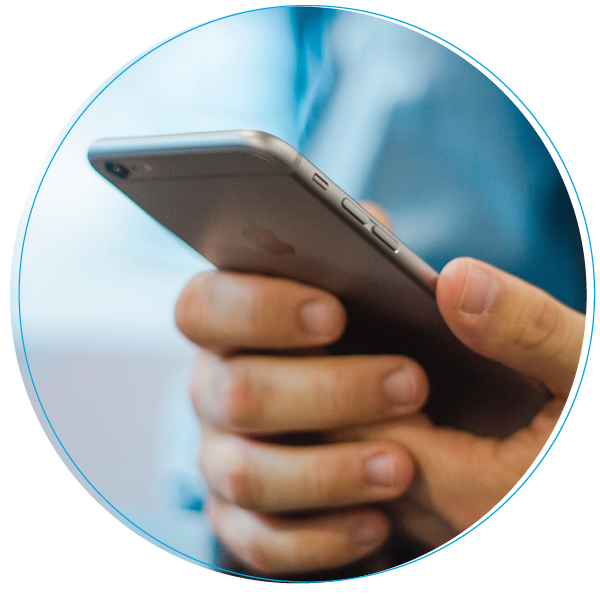 BankMobile's mission is to build digital banks and banking products that people love to use.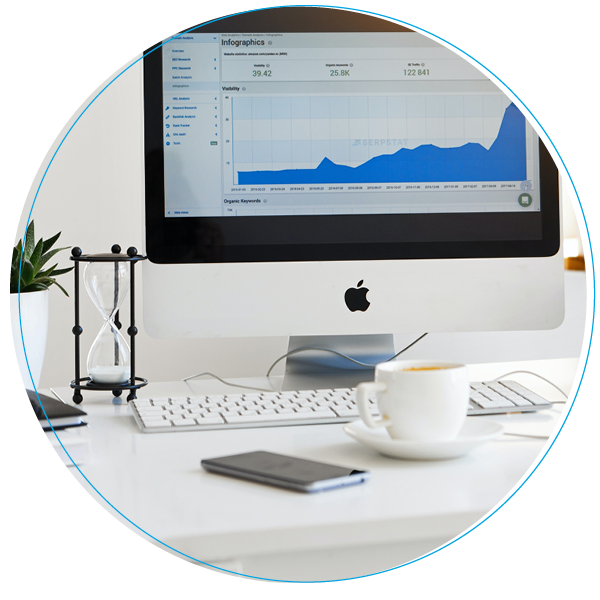 Mothership Strategies is a DC-based digital fund-raising agency working for the biggest brands and candidates in progressive politics.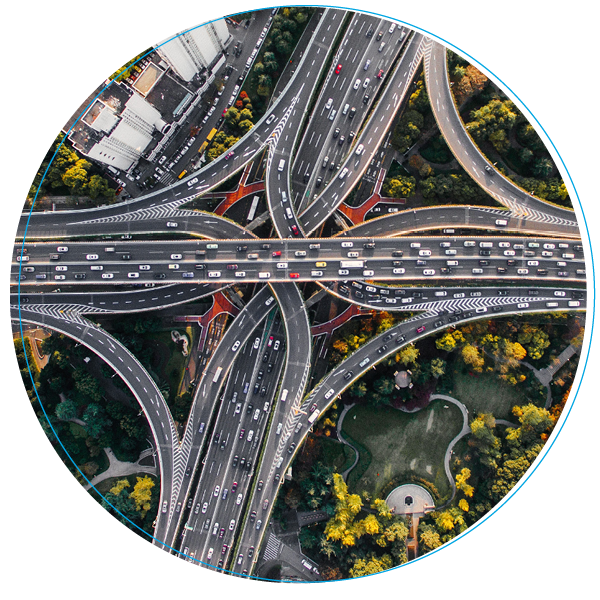 The Intelligent Transportation Systems Joint Program Office (ITS JPO) within the Department of Transportation (DOT) funds research that's changing the way our society moves.