From System Volatility to System Stability: Mothership Strategies
Mothership Strategies is a DC-based digital fund-raising agency working for the biggest brands and candidates in progressive politics.
Mothership built their success upon a homegrown data and reporting tool to design, optimize, and execute email and fund-raising campaigns. It worked great – until the aging tech stack started failing frequently and the team started drowning in help tickets, user complaints, and internal frustration.
The Sprightbulb team helped Mothership get back on track by engaging customers and changing how the technical team manages their signature product. Sprightbulb's coaches pulled the software developers out of the weeds by adjusting their daily processes and helped leadership use customer feedback to create a long-term plan to stabilize the platform and establish a model for future development.
Mothership's product is back online and moving toward a modern tech stack. Users are happier than ever. The business and tech teams are aligned and focused on high-value work – with processes in place to navigate the next big challenge.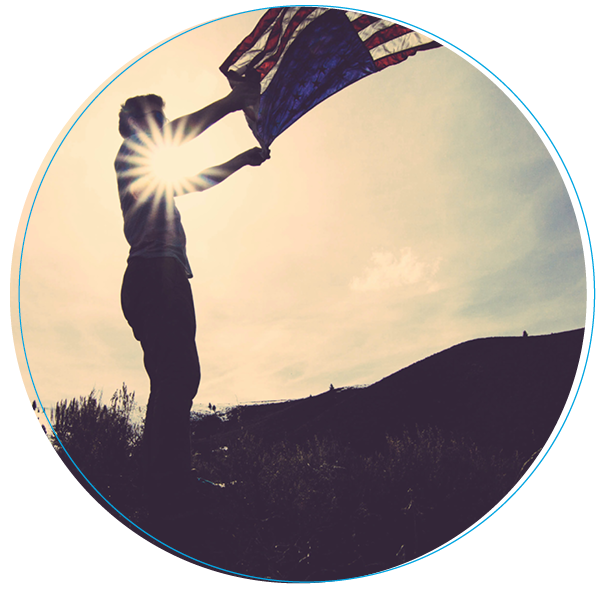 The Center for Enterprise Human Resource Information Services, or CEHRIS, provides modern HR technology and tools to support those who care for our nation's 19 million veterans.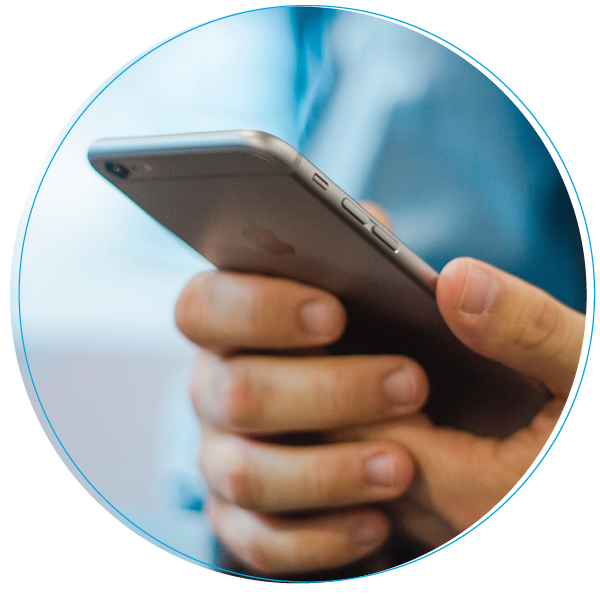 BankMobile's mission is to build digital banks and banking products that people love to use.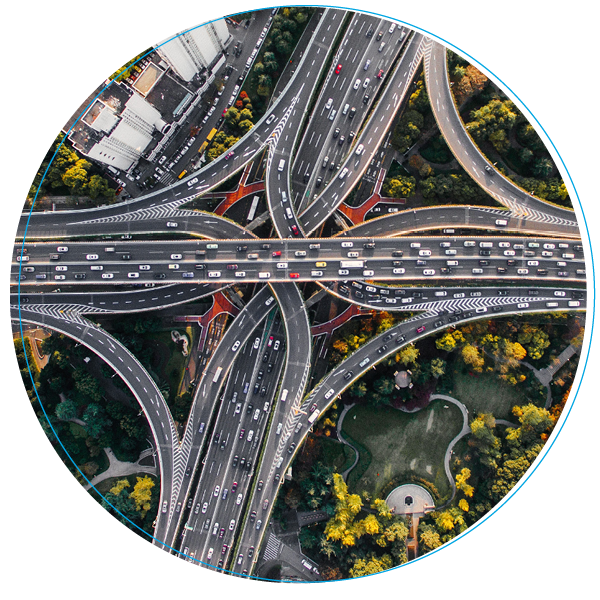 The Intelligent Transportation Systems Joint Program Office (ITS JPO) within the Department of Transportation (DOT) funds research that's changing the way our society moves.